Coaching Explained
Everyone lives their life by their own internal rules and stories. To make a change it has to start from deep inside you.  Motivational speakers, team building events, wellness initiatives are great and create short-term results, however, for a sustainable change a new approach is required.
Using holistic, neuroscience-based, impact-focused philosophy, powerful techniques, methodology and tools that will guide you on your journey of resourceful healing, you will address all the current challenges that have suddenly come into your life to be dealt with, whilst optimising your present and future performance potential.
You will challenge your conventional thinking around your norms, emotions, habits, beliefs, and values; align all your internal drivers and feel comfortable to step up and out of the ordinary, to achieve the extraordinary.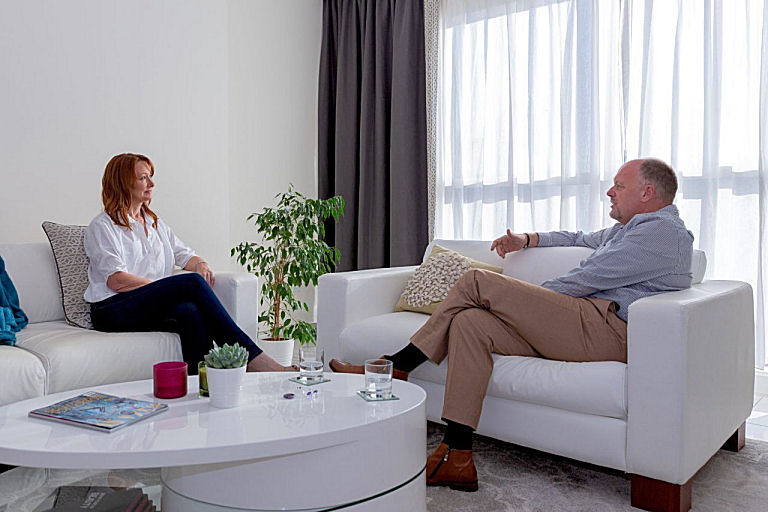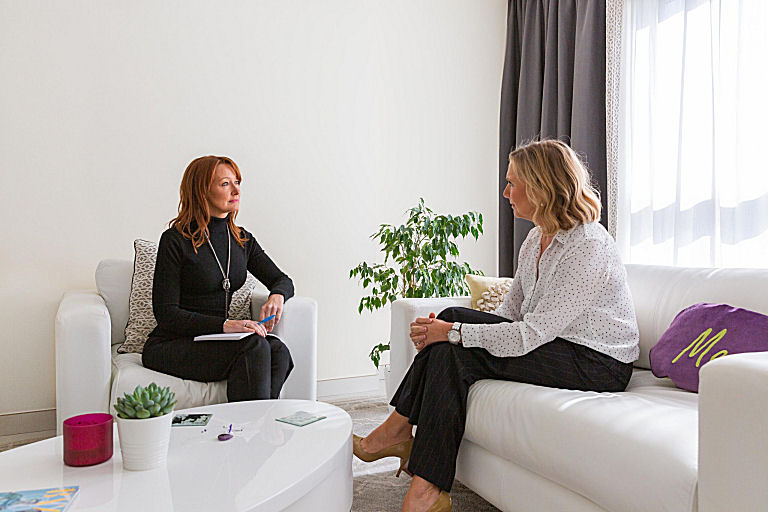 Together and by following these steps you will:
Identify where you are right now, what you want and set new outcomes
De-mystify and learn about the labyrinth of your beautiful and powerful mind
Understand why you are thinking and behaving in a certain way and creating all the results you are currently experiencing and how to change to get even better results
Understand the role of your emotions both good and bad and how they serve you.
Have a major reset by releasing all your personal and business barriers and burdens that are currently popping up causing you pain and making you take note.
Get clarity and empowerment and learn to deal with situations in a very different way

Discover your unique and powerful WHYS in every context of your life? Find your true purpose and vision! Once you have this, your motivation will become intrinsic and your goals easily achieved.

Elicitation and alignment of all your internal drivers towards your true purpose.
Set goals and take action towards creating harmony between your purpose and your enabling you to live the life you desire?
Learn how to keep sustainable change and continue to live your life inside-out.