Aiming For
Personal & Professional Prosperity?
Are You?
Disillusioned & Quietly Quitting?
Struggling to get out of bed in the morning, lacking confidence, motivation, drive and focus.  Experiencing health issues you can't shake, feeling anxious, overwhelmed, on an emotional rollercoaster and not sleeping.
Do You Want to Be?
Illuminated & Striving Forward 
Energised, engaged, confident, self motivated and empowered, moving ahead with precision performance and experiencing calm, peace and happiness.
Whether you are  a highly skilled professional in your field, a corporate executive leading a team, or an entrepreneur and business owner, you are resilient and highly skilled with the agility and rationale to deal with a variety of challenges and situations calmly and with confidence…building your business and career nicely… until now!
Suddenly, you have become a person you don't recognise.  You are behaving out of character.  Things don't feel right and all rationale and logical thinking is out of the window; you feel the world is closing in on you and you can't find a way out. Your performance is dipping and the parts of your life that are happy are being affected too.
You have to do something to get back on track and are committed to do so; you hold the key to re-solve any challenges you face and re-discover the person the really are.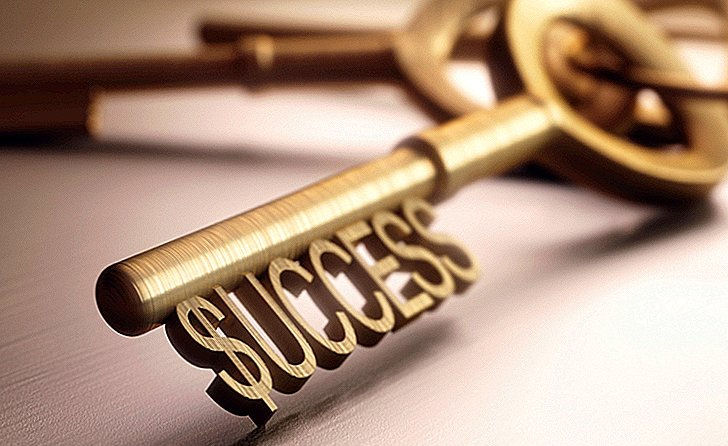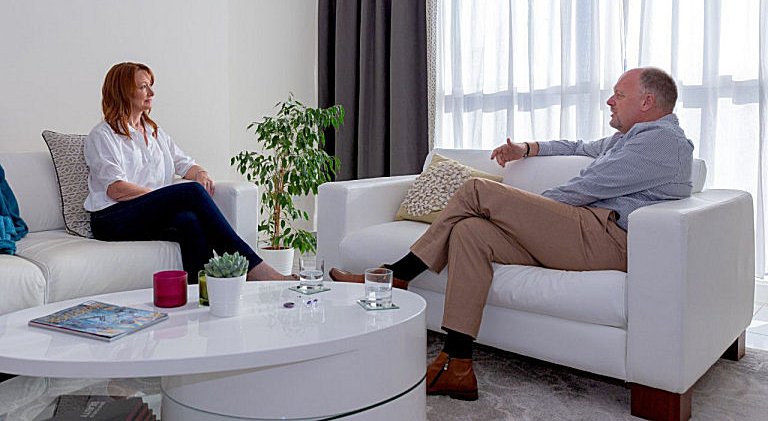 My Approach
Is a unique, professional, honest and compassionate focusing purely on YOU.     
It is not about me suggesting solutions for you, it is about me supporting and guiding you to rediscover yourself and what you already know.
Everyone lives their life by their own internal rules and stories.  Strategic, gentle yet direct thought-provoking questions will challenge your thinking and tackle the stories you believe are not productive in real time.
Your Results
You know what you want,  yet you don't do it…why?
With new energy and motivation, you embrace and work through transitions and challenges resourcefully, calmly, with clarity, precision performance and decision making, becoming second nature.
Your impossible becomes very possible!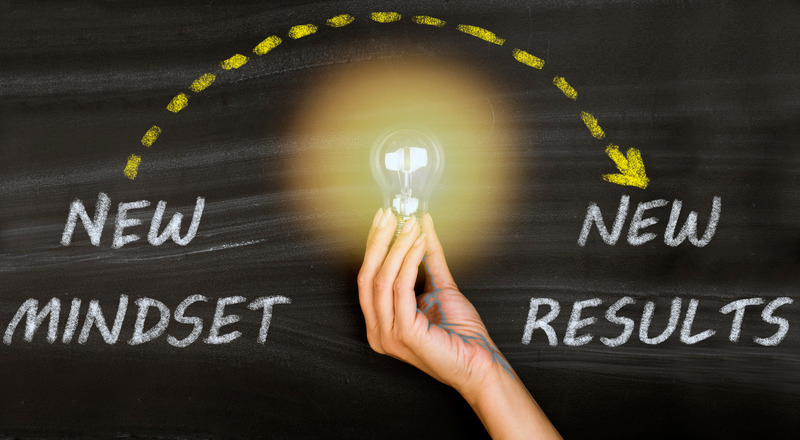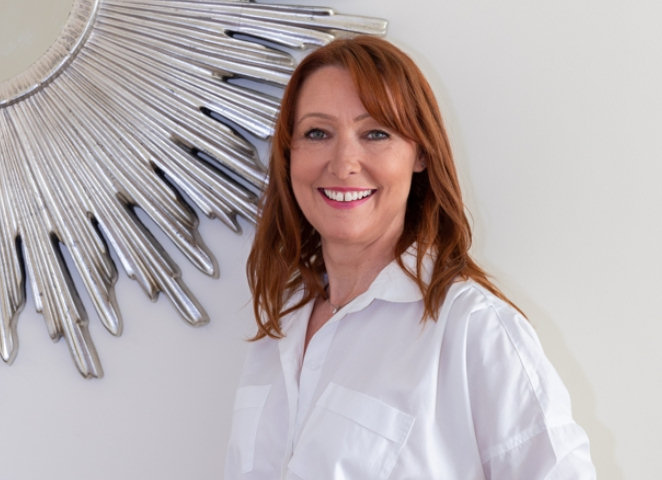 About Me
I'm Karen and from being a teenager I have had a natural  instinct and interest in the way people behave, say the things they do, see things and react emotionally in different ways to others …why does it happen?
With a unique educational coaching style combined with scientifically backed neuro-science  techniques, I do what I love the most, supporting YOU through difficult moments by challenging your norms around your thinking and emotions with outstanding results.
For anyone who feels they are not living up to their true potential I highly recommend coaching with Karen.
I would highly recommend her to anyone struggling in any aspect of their life…it's a lifestyle changer.