I will always listen to your story and then together we will look at what you are really telling yourself by challenging your norms around your thinking and emotions.
Dealing with problems live as they appear, harnessing your intelligence and emotions together, I help you make sense of the nonsense going on deep inside resulting in emotional equilibrium and awareness to step forward with clarity and confidence.
Transitional Coaching:
The Transition and Thrive Programmes support you through any transition; from the start to the end of their career.
The programme focuses on YOU to understand and overcome your internal conflicts and define your strategy for moving forward. The uncertainty that accompanies these transitions can be huge and you try to hide it, thinking tomorrow it will be better but it isn't.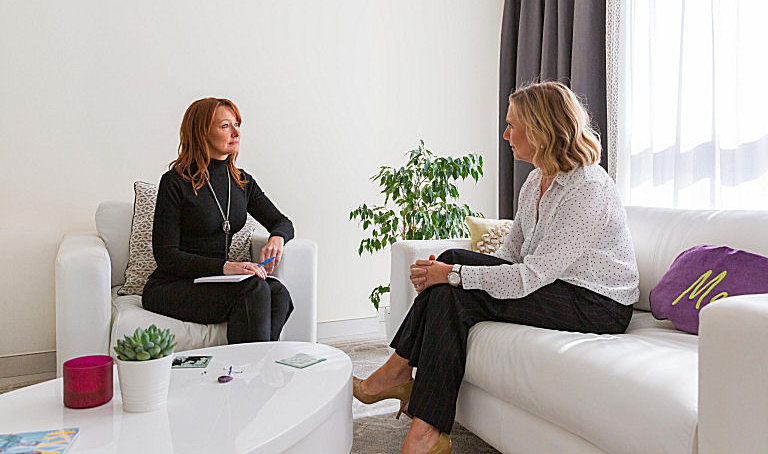 Executive Coaching for Leaders
A new and inspired approach, supporting and gently challenging you through the process to become a resourceful and impactful leader, guiding and significantly influencing others through complexity and change effectively and efficiently.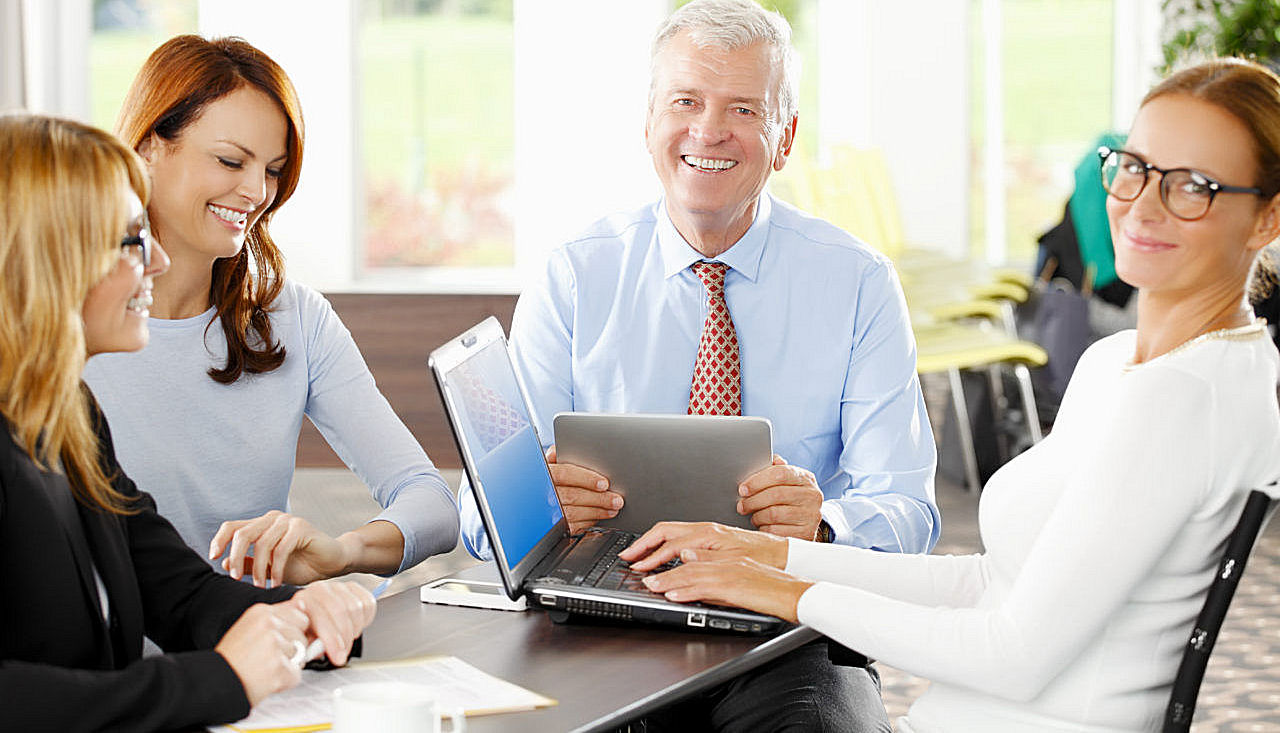 Leadership Coaching for Women
Connect With & Elevate Your Inner Leader
This coaching experience will support you to re-discover your inner leader, embrace the leader you are and catapult you with confidence and clarity to centre stage.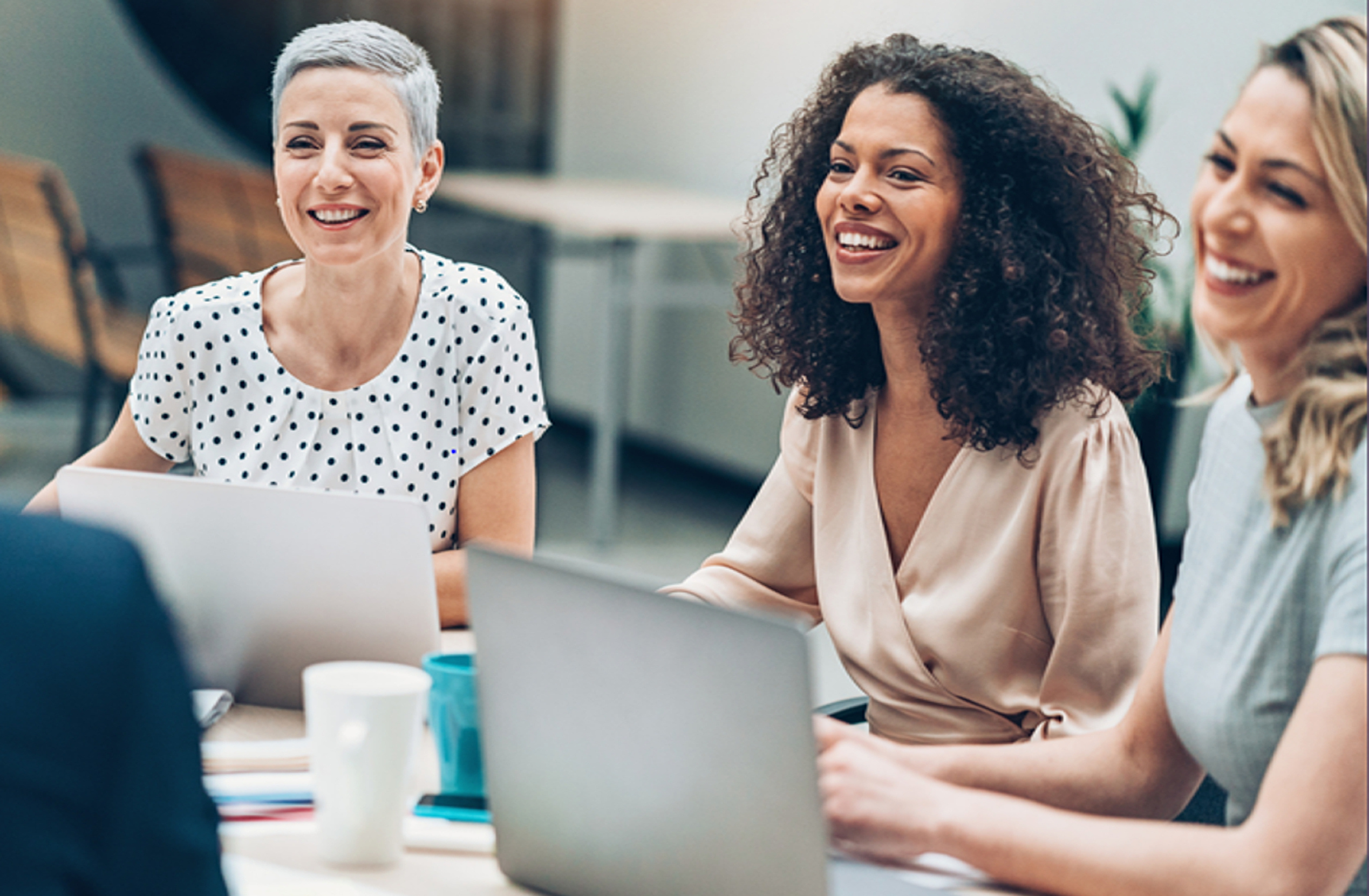 Business Owners 
Whether you are starting out or have an established business and are struggling to take it to the next level, all kinds of emotions are kicking in and you want to walk away from it all.
Together we will challenge your mindset around your business and any success barriers that pop up.  You can 'not' create a new experience with the old mindset.  It must perish and be recreated anew.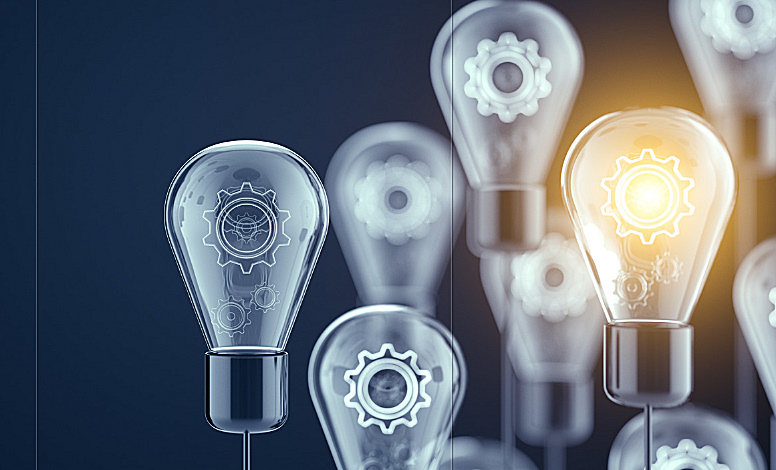 Performance Coaching
Our Personal Performance Enhancement progamme helps us to highlight and tackle areas of your performance that are missing the target and need sharpening.
You have all the skills, now you will enable the tools to get yourself back on top of your game.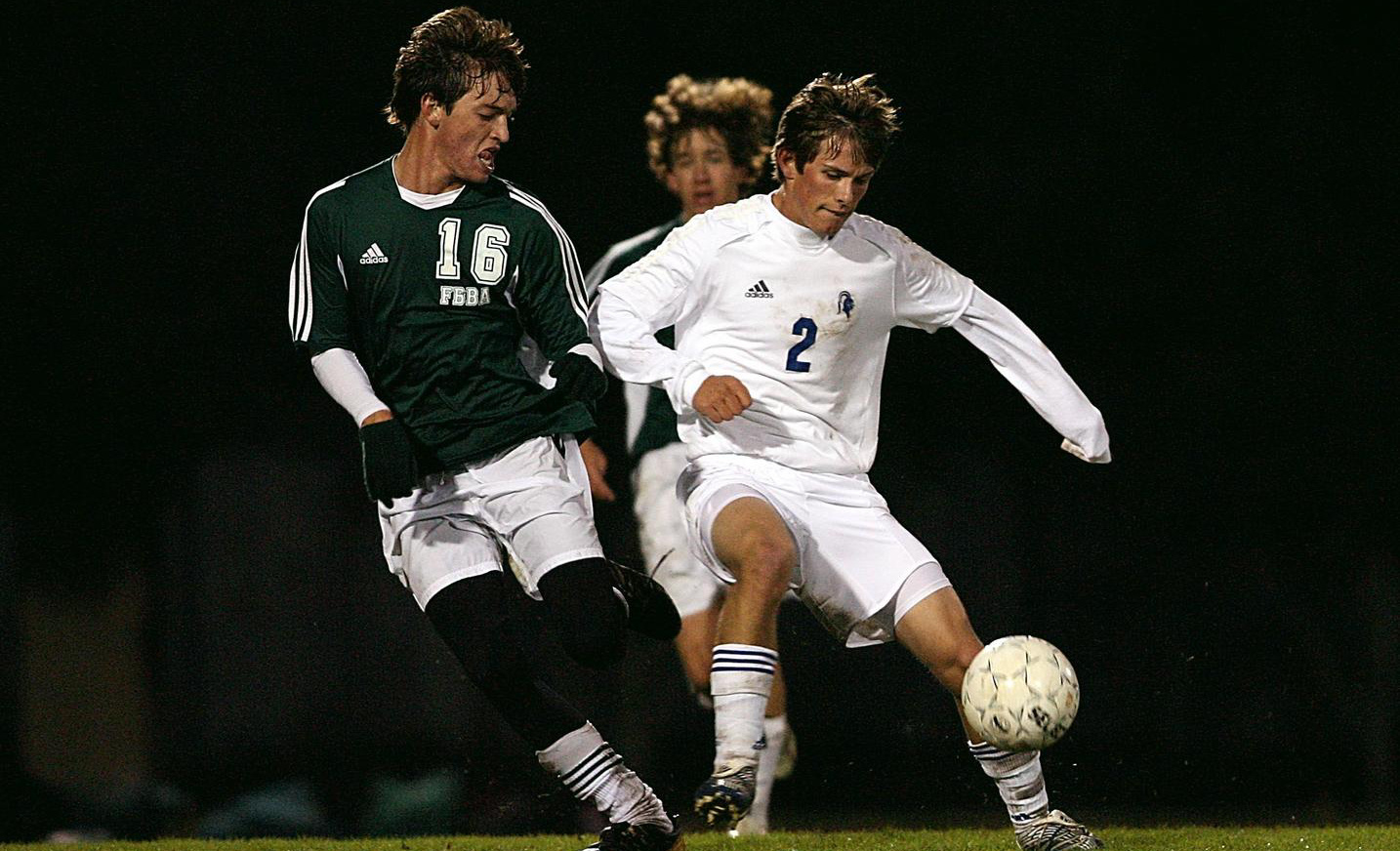 If You Would Like to Know More