I'm Karen and from being 13 years in my first weekend job I have always had a curiosity in why people do the things they do.
As time progressed my interest into why people react very differently when faced with the same situation became more intriguing.  Why does this happen, what causes it?  My path was seemingly set out for me.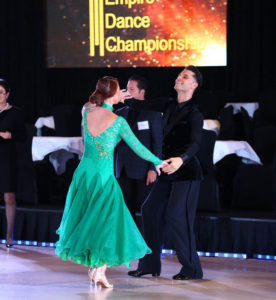 I enjoy most sports watching and participating and a newer passion of ballroom dancing.  I love the great outdoors, exploring, meeting new people wherever I travel and having fun.
Having worked in industries I love from travel through to professional sport where my eyes were completely opened to how elite athletes react differently to a situation and pressure, to a global leading cosmetics company where I had 14 years in HR management and coaching and mentoring really became a natural and core role.
Totalling over 25 years experience in supporting hundreds of people when they can't see the wood for the trees and are floundering in whatever way they are… to flourishing and maximising their potential calmly and resourcefully bringing clarity, precision and poise no matter what comes their way.
Gaining professional qualifications and certifications through organsations in collaboration with training bodies together with NLP, hypnotherapy, gestalt and  other unique specialties from the east,
I now work with individuals and organisations to improve performance and wellbeing by supporting you in creating emotional equilibrium; allowing you to take charge with true empowerment enabling you to creating the results and life you dream of.
My interest in people  / Why I do what do
I'm not a certified psychologist or doctor, I am not academic in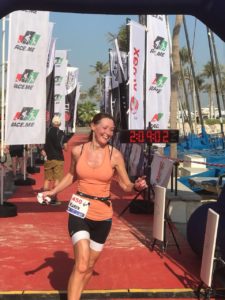 this degree.  I didn't enjoy being in a classroom and learning in the "conventional" way.  Finally, it is being acknowledged that you can know your expertise through hours of experience in actual situations on the job in the school of life and is being more and more accepted by professional organisations.
I have an innate sensitivity to people and known as a people developer, together with knowing that your health is the cornerstone for you to enjoy every area of your life.  My interest in how physical and mental health work together creating a healthy or unhealthy existence has fascinated me and driven me to do what I have practiced for many years even before mental health came into the limelight a few years ago.
With on-the-job experience that's varied, diverse and inclusive, a hands-on approach through learnings and techniques from both east & west, all certified in the corporate, neuroscientific and holistic fields, my clients say it gives me and them an edge; different to any methodologies they have experienced and results that happen without them even thinking!
This is the ultimate reward from me.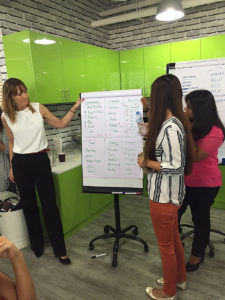 Being an HR Director and in the HR field of business for 14 years and working in the elite sports field too, where my curiosity really got ignited, I have witnessed high performing skilled individuals and elite athletes and for what seems no reason at all.
The disturbing thing is they stay in this state for weeks, months and even years and this seriously affects their health, relationships and in fact every part of their life. The impact is huge.
People say you learn from struggling through situations and need hard work to succeed; this is a global understanding and belief.  I have watched people trying to get through situations and really suffering in the process.  So much so I had to intervene along the way.
I seemed to always have a natural awareness and now provide guidance and support to those struggling and with my fountain of knowledge, I have seen people become free instantly from an event that has caused them years and years of stress, worry and anxiety, so much so they were dulling out with the pain with various substances and medication.  Now free, they live a very different, bright and brilliant life.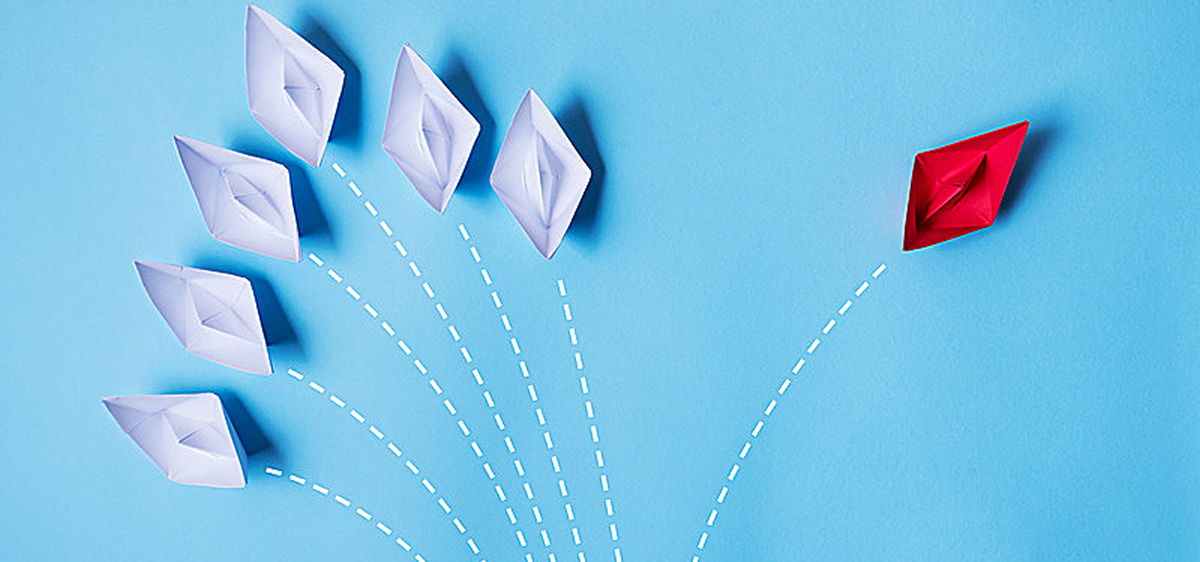 It's good to be different and have an edge!
Ready to experience pioneering new methods that shake the norm, illuminating shadows you never knew existed, lightening your life and that of others?
Scientists and psychologists are now realising that there are more holistic and different approaches that actually enhance your overall health…including your mental and physical health and integrating both together creates powerful results.
Now, here's the edge!  I specialise in emotions; and not just managing them!
How many times do you go and take a walk, listen to music, mediate, breath or talk to yourself when you are feeling angry or stressed? How many times when you go back to the task you were doing or the environment we were in; does the original feeling come back; either slowly or in a flash?
My methods and techniques looks at you as a whole being, creating more awareness, a complete unburdening of historical emotional events so when you think of it, it no longer has the emotional charge.
So, what if you could truly connect with yourself and extinguish the feelings that don't serve you, you remember the event, the memory with no charge….would that be of interest to you?
Looking at what is causing them in the first place, being truly honest with yourself we talk and get a real feel of all them emotions and digest what is really going on. Then, when ready removing the emotional charge creating emotional equilibrium …you get your edge back in a life changing way.
How would it feel to get yourself through challenging times healthily with speed and agility; staying calm, collected and focused …would that be of interest to you?  It's even more effortless than you think. This allows you to operate from a calm and resourceful place in whatever you do and gives you a very different existence; one that gives you very different results.